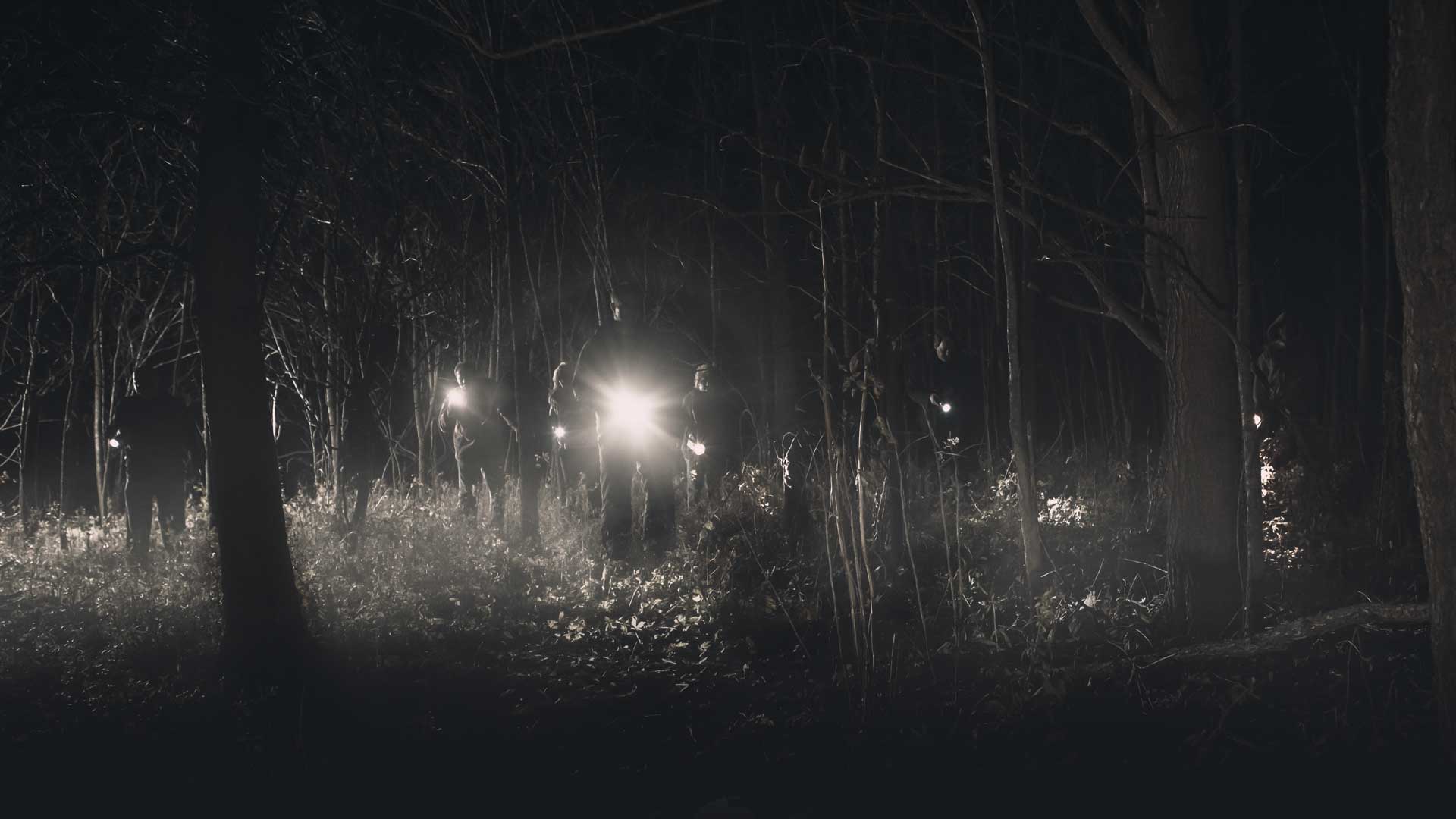 We Are Rogues Hollow Creative
We are a creative design company specializing in web design, development, creative design, video creation and much more for haunted houses, events, attractions, escape rooms and more! We've been in business since 2001 and have been providing cutting edge creative marketing design since day one. Its our unique design sense that allows our clients stand out in their market!
#GoRogue | #beunique
Web site Marketing Packages
Rogues Hollow makes things simple by bundling together the services you need to bring your business to the web in a big way! On this page you'll find our FULL WEB SITE MARKETING PACKAGES! They come in a variety of sizes from basic budget package to a full blown marketing assault! We're pretty sure you'll find what you need below but if  not we you can always contact us directly for a custom quote tailored to your business!
Latest Design Work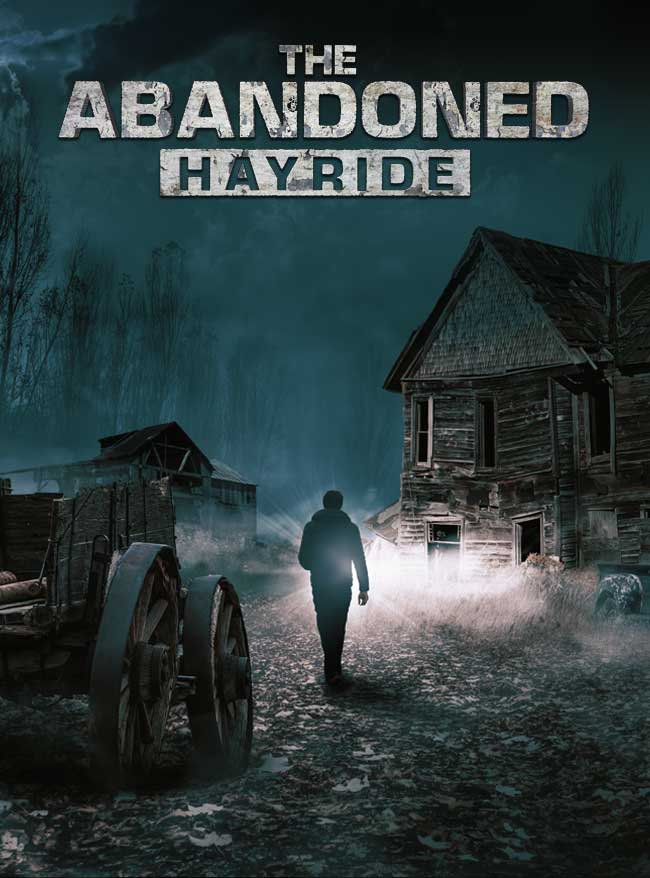 Poster image for all marketing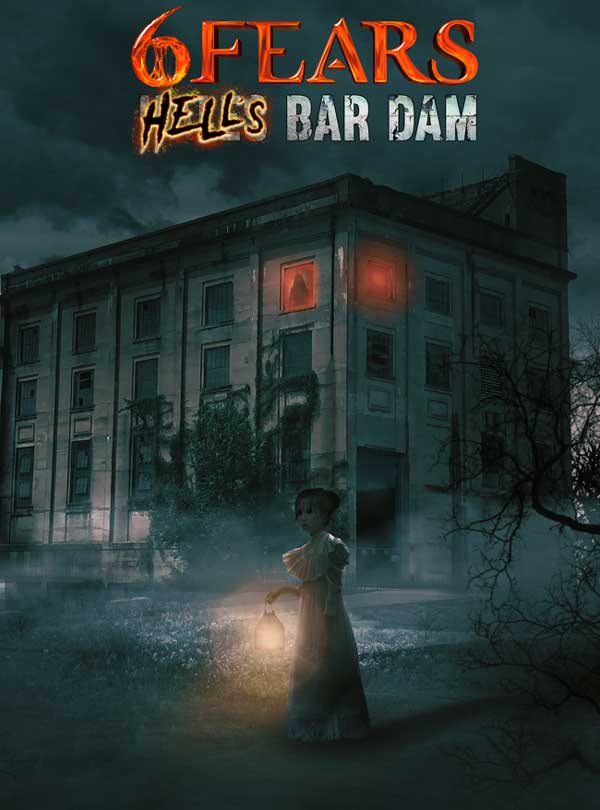 Poster image for all marketing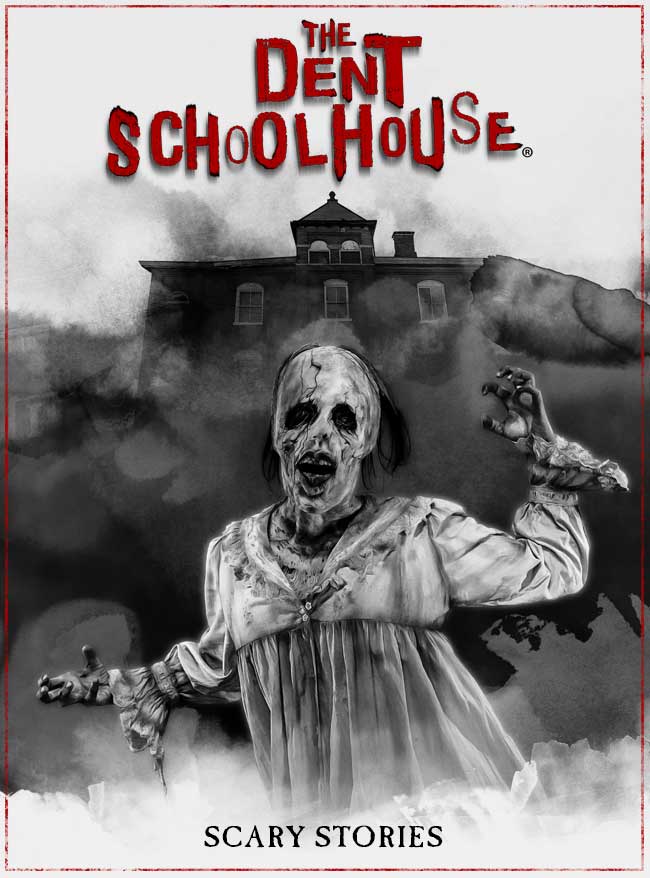 Poster image for all marketing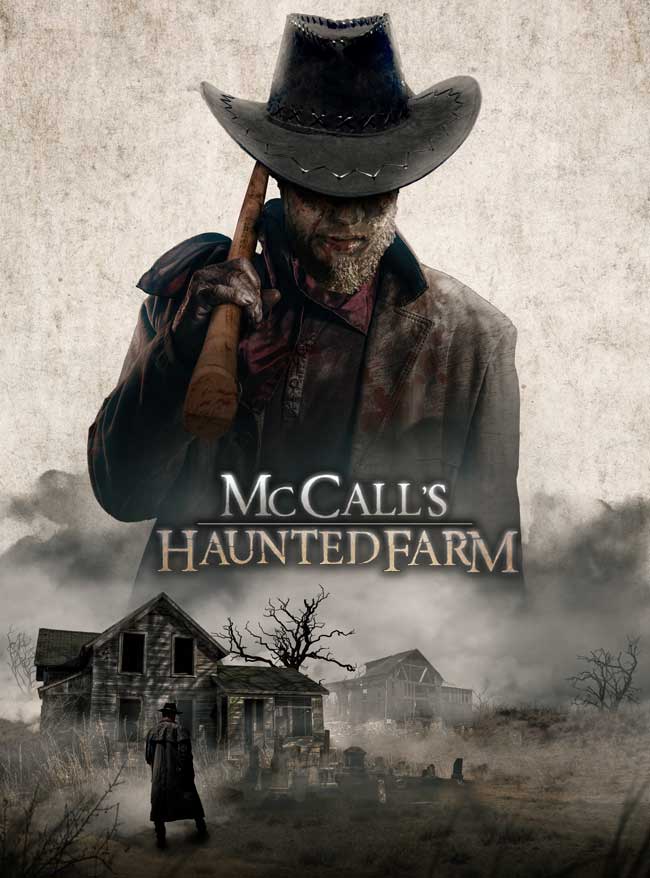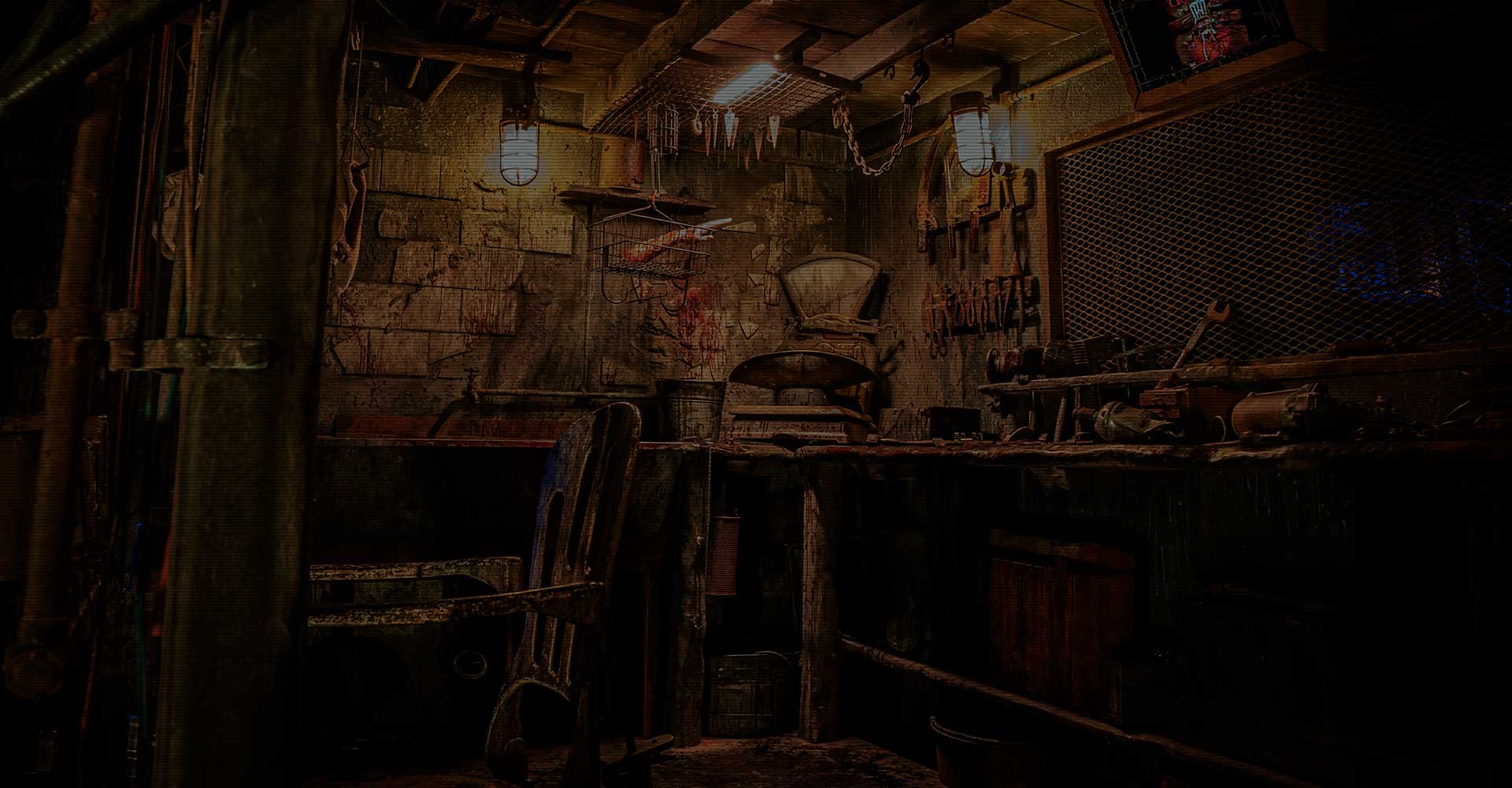 "Green Mist" a tribute to John Carpenter's The Fog
The Fog has always been one of my favorite films and I've certainly been very inspired by it in my work. So it seemed like a good time to create a image that is a direct tribute to the film! Featuring soggy zombies and that iconic Antonio Bay lighthouse.  Celebrate the bicentennial of the sinking of the Elizabeth Dane by purchasing a beautiful print of this loving tribute to The Fog!
Art Prints Sizes: 16×20 – 18×24 – 24×36
Poster Sizes:  8×12 – 12×18 – 16×24 – 20×30 – 24×26