Below you'll find a selection of some of our recent Design and development work.  A website is the most important aspect of a business and we strive to create beautiful websites that work for our clients!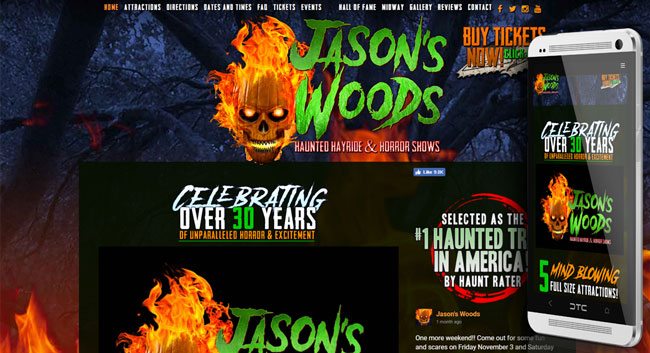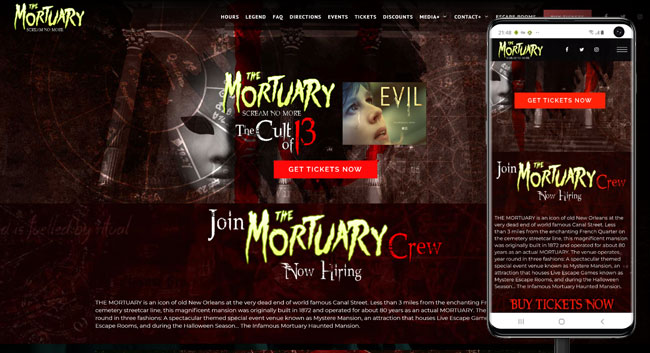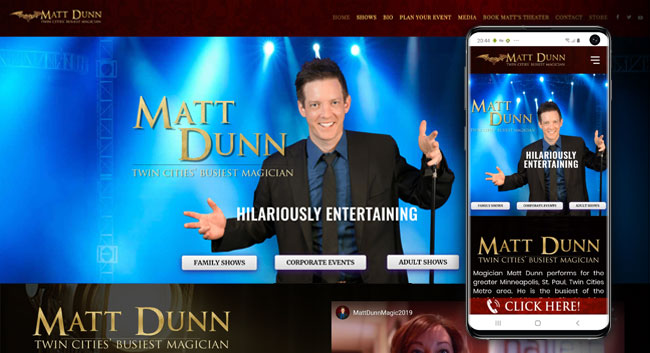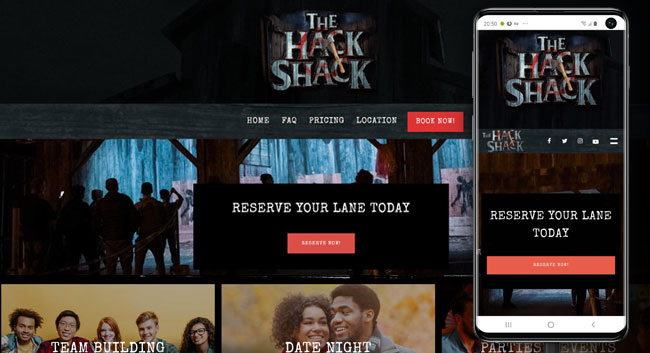 Your website is your public face to the world and it needs to be great! Rogues Hollow has always strived to bring together creative graphic services, marketing and website design in a way that creates a cohesive user experience! Rogues Hollow makes things simple by bundling together the services you need to bring your business to the web in a big way!
Don't Wait! Today's the day you take your business to the next level!
CLICK HERE to view our current Creative Website Marketing Packages or contact us for something customized to your needs today!