Rogues Hollow Photography Services
Take the next step and make your event stand out! Hire Rogues Hollow Productions! We love taking photos! We've done it for haunted attractions, events, concerts, escape rooms, film shoots, and even restaurants. Now we'd like to do it for you. We shoot on Canon and Sony cameras using the latest in adobe software to touch up and finish photos. We can  shoot HDR (High Dynamic Range) photos that bring out the details in a photo like never before! WOW you're customers with photos that explode with detail!  Check out some examples below of our favorite recent work!
Our Photos and Videos have appeared in Major National Magazines, Newspapers and Television!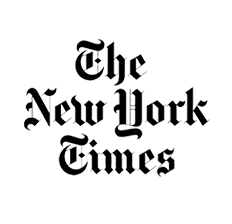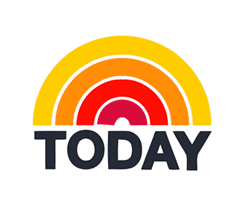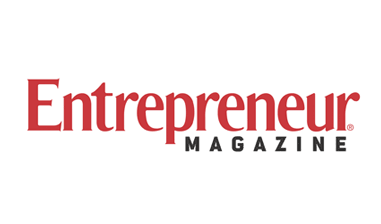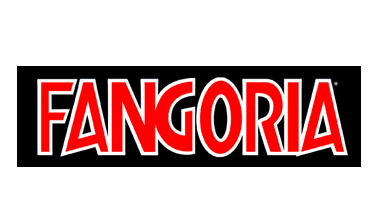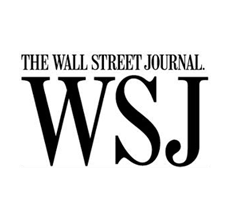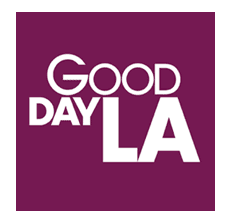 Haunt Photography Package Pricing
Rogues hollow can come out to your location to take photos of you event or business. Whether its here in Ohio or all the way in California we can come to you and shoot your haunt and actors. Photography costs are $900 (plus travel expense) for a minimum of 20 Professionally edited & finished photos for promotion of your event. Depending on the haunt we can provide a ridiculous number of photos. If you have great make up and sets then its more likely we'll have a lot more photos when all is said and done. For example when we went to the Los Angeles Haunted Hayride we ended up providing over 100 photos! So let us shoot your haunt! Contact us to schedule an appointment!

Photo shoot: Call us for pricing at 614-408-3137 or Email Us
HDR Photography: HDR Photography requires more time and usually has to be done after a haunt closes or before it opens so nothing is moving in the scenes.  It can easily take 1-2 hours just to shoot the best scenes in a haunt.  They also take longer to process and edit in post so we require a additional fee of $150 if you want us to include HDR photos of your attraction.
PHOTO AND VIDEO SERVICES PACKAGE $1800 + TRAVEL EXPENSES: Want us to come out and shoot both video and photos of your haunt?  We can!
Special package price of $1800 plus Travel expenses!