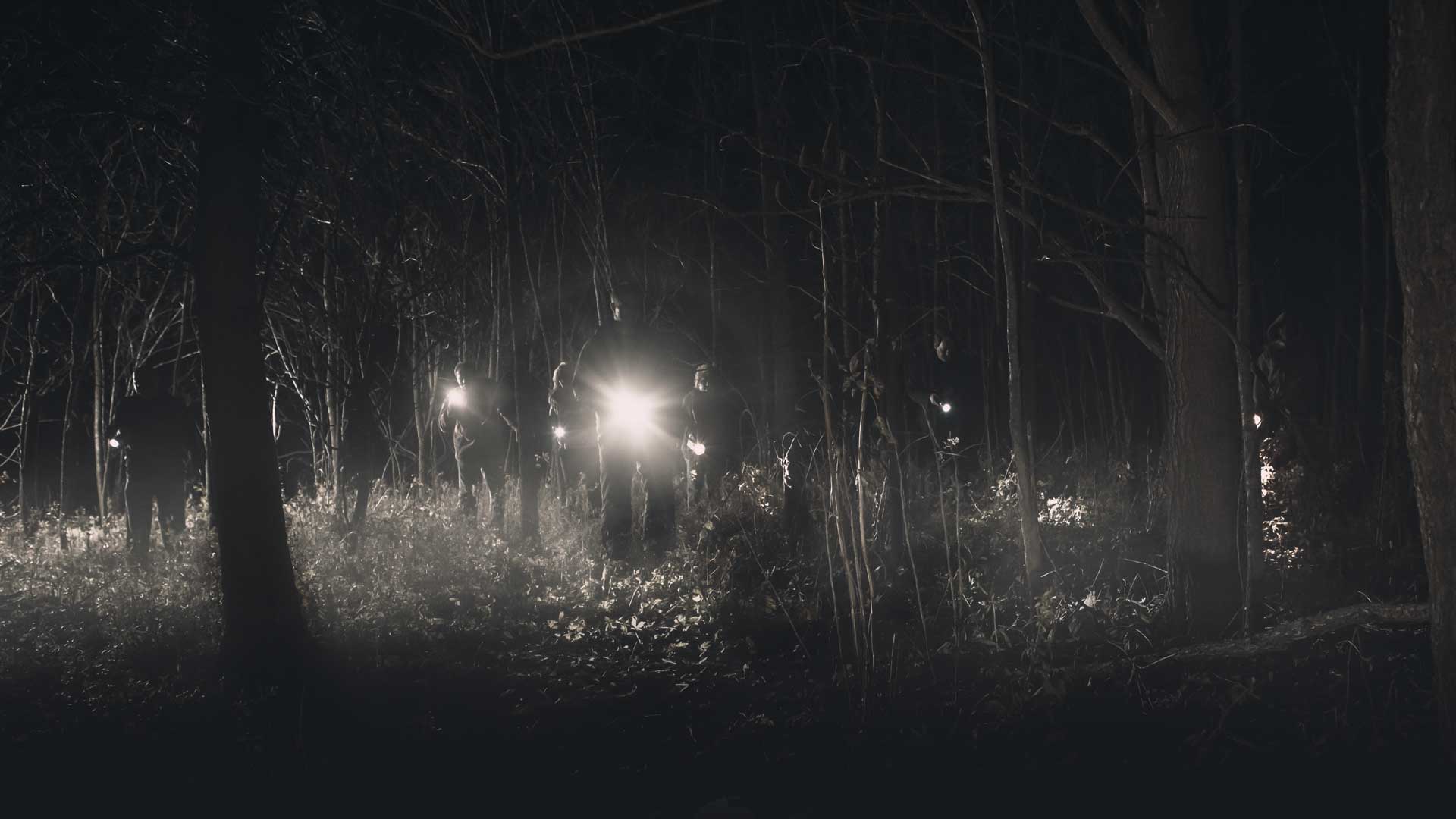 We Are Rogues Hollow Creative
We are a creative design company specializing in web design, development, creative design, video creation and much more for haunted houses, events, attractions, escape rooms and more! We've been in business since 2001 and have been providing cutting edge creative marketing design since day one. Its our unique design sense that allows our clients stand out in their market!
#GoRogue | #beunique
Web site Marketing Packages
Rogues Hollow makes things simple by bundling together the services you need to bring your business to the web in a big way! On this page you'll find our FULL WEB SITE MARKETING PACKAGES! They come in a variety of sizes from basic budget package to a full blown marketing assault! We're pretty sure you'll find what you need below but if  not we you can always contact us directly for a custom quote tailored to your business!
Latest Design Work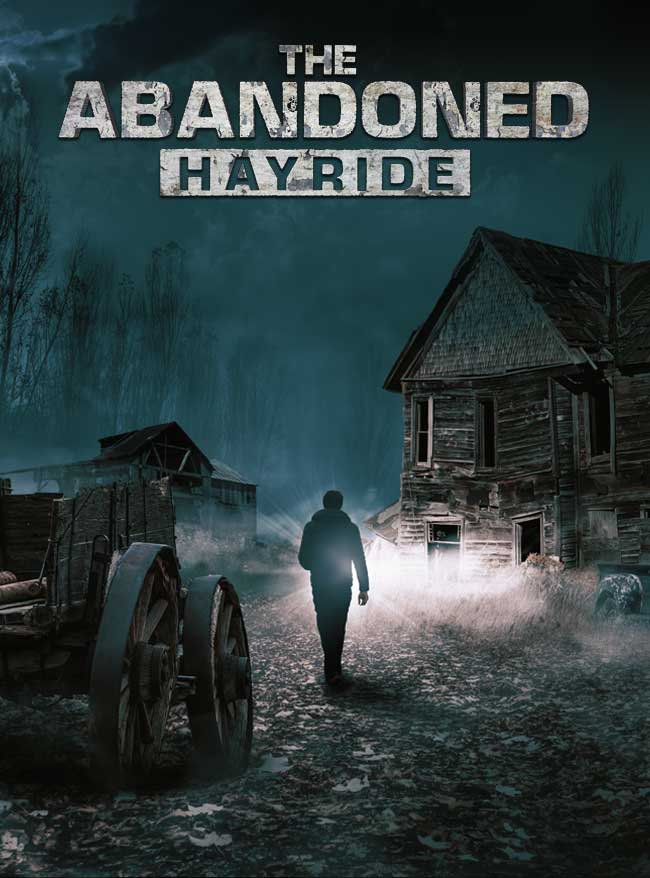 Poster image for all marketing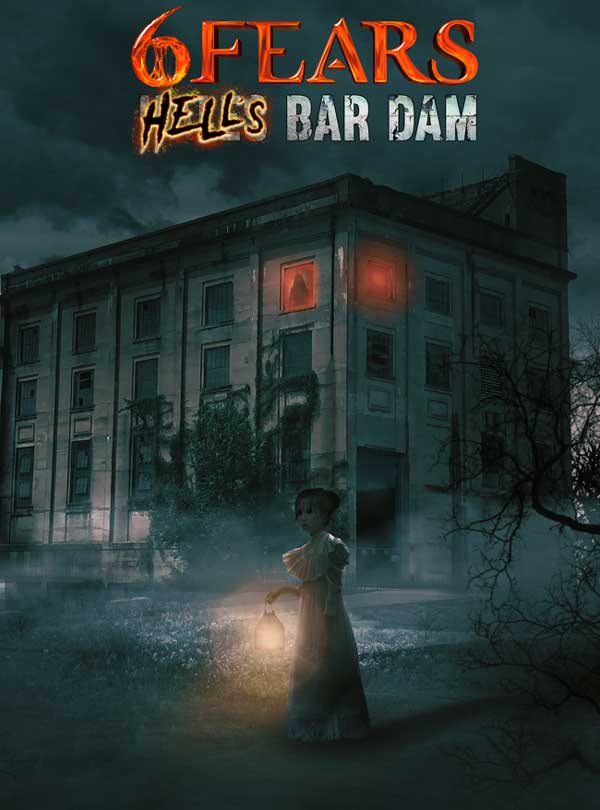 Poster image for all marketing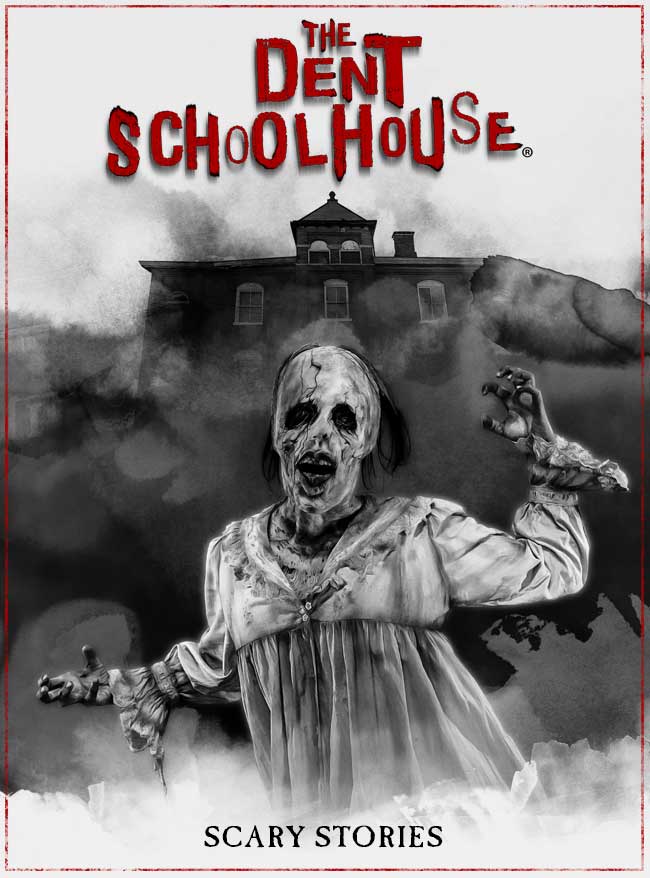 Poster image for all marketing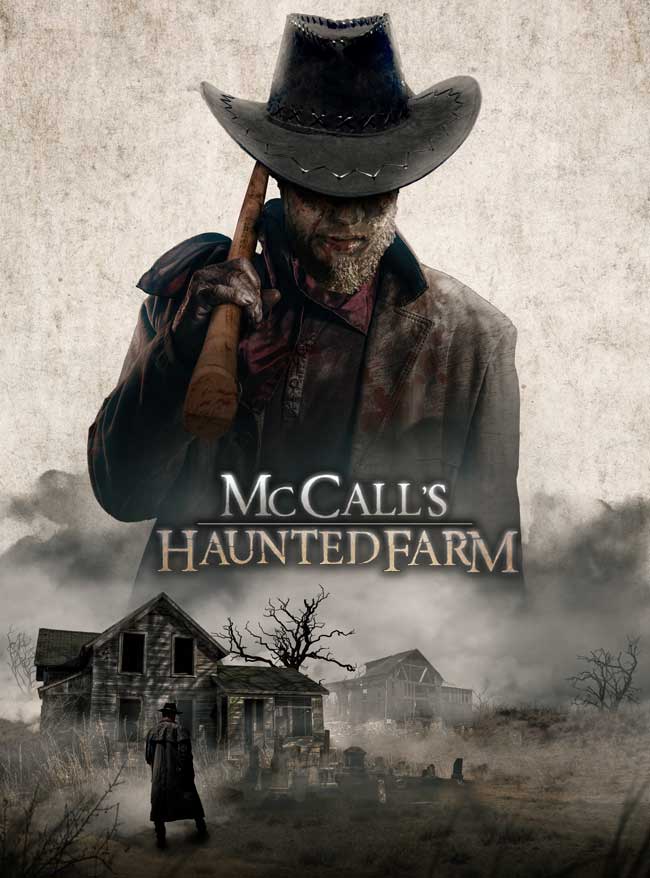 What our Clients are saying...
Dave & Sandy Sharpe – Wilmington Haunted Hollow Ride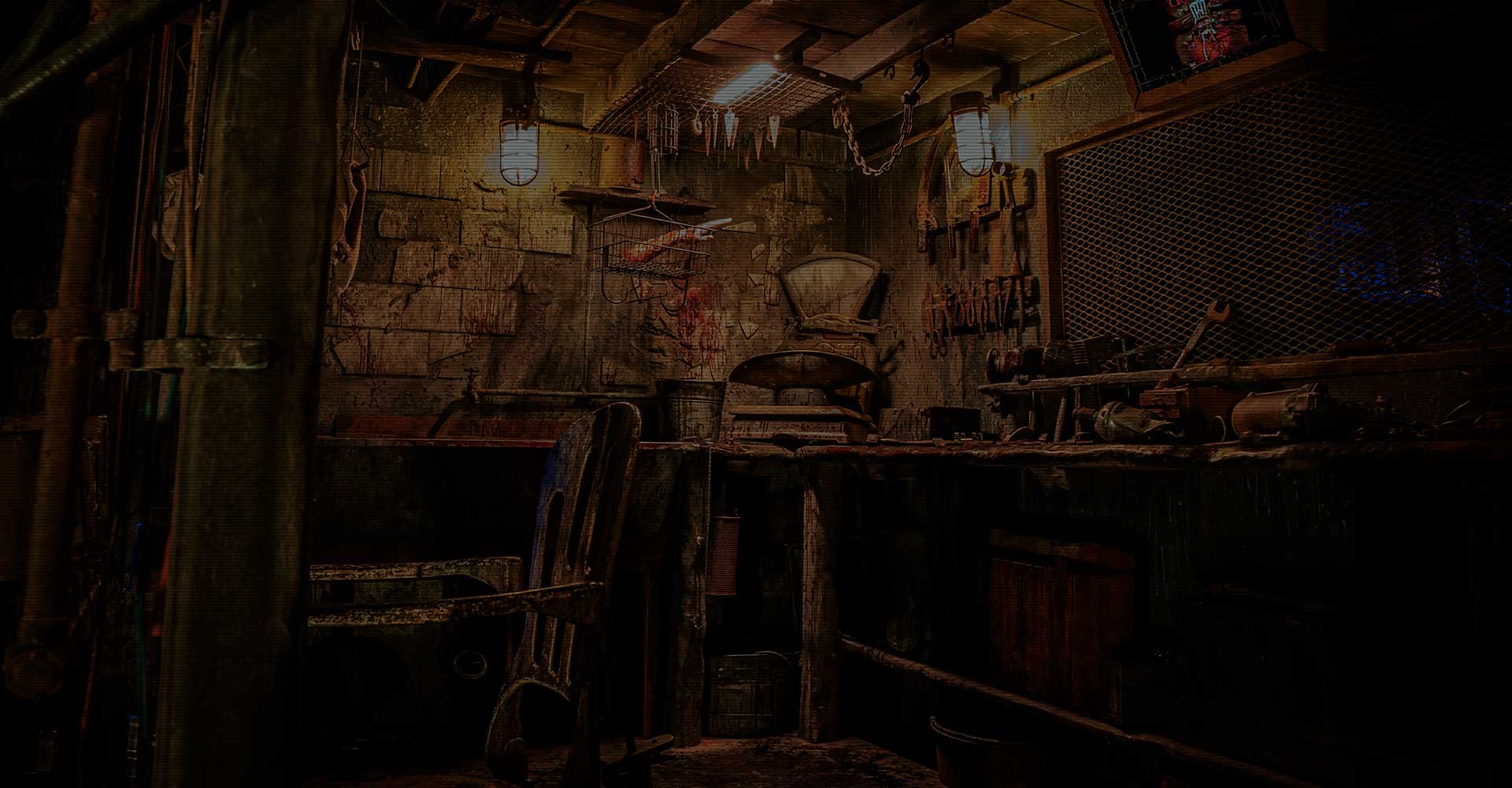 Christmas Nightmares 4 T-Shirt and Print
A new entry in our series of "Posters for Movies that don't exist" Here's Christmas Nightmares Part 4: Santa Claus is Coming to Town.
Story Synopsis: After eluding authorities through 3 horrifying Christmas massacres, Santa is taking a trip the Big Apple and there's plenty of Bad boys and girls that need to be punished! After getting a job at as mall Santa, he begins making a list of all the Naughty people he'll be visiting on Christmas Eve! It's the bloodiest and most exciting movie in the series yet! Hang this beautiful poster or art print by Rogues Hollow Productions on your wall this holiday season!