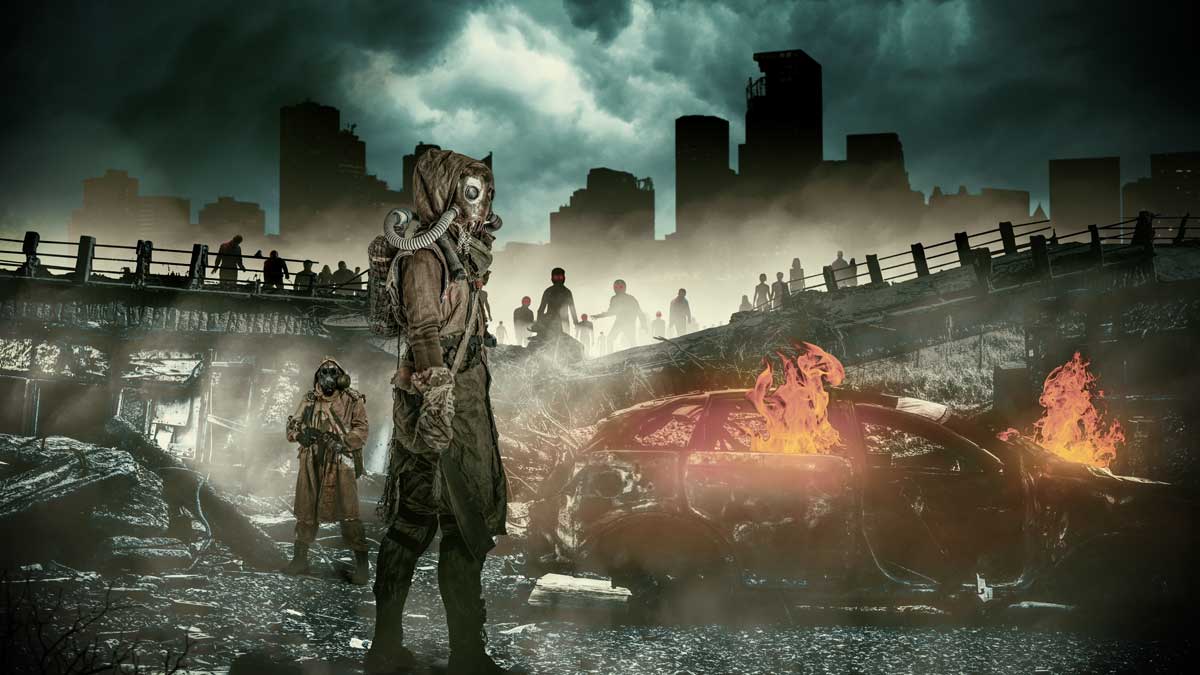 ROGUES HOLLOW CREATIVE SERVICES
We do a lot of cool stuff, work hard to meet your deadlines and best of all we're affordable! Our Consultations are always free. contact us today and lets talk about what your business needs to compete.
SEARCH ENGINE OPTIMIZATION
The core of any good website is its ability to reach as many "targeted" visitors as possible and increase the sales coming to your event or attraction.  Rogues Hollow Productions has been providing keyword and meta tag optimization for years and we continue to improve our abilities and understanding of optimization so your site never falls behind. We offer marketing packages that include optimization of each page of your site.
All websites hosted by Rogues Hollow Productions includes statistics programs to analyze the traffic on your website. In addition to this we will also be offering to set up Google Analytics to your site in order to give you the best and most accurate information regarding the visitors to your site.  With Google Analytics you'll be able to determine where your traffic is coming from, whether advertising on a portal or website is benefiting your event, or if the meta tags are doing their job. We'll assist you with understanding your analytics and provide strategies based on our experiences to best use the information for future marketing.  With the cost of online advertising it's important to have accurate data to base your marketing decisions on.  Contact us today to learn more about how we can help you keep track of your website.
Rogues Hollow Web Hosting is only available to new and current clients of Rogues Hollow. For more information please contact us.
Our Current Hourly Rates
Hourly Rates and Webmaster Services
Design Time Hourly Rates
$95/hour
Website Updates Hourly Rates:
$85 /hour
Video Work Hourly:
$130 /hour
Webmaster Services:
$55.00 /hour
(requires service contract and pre-purchase of at least 10 hours)
If you didn't find what you need contact us today to discuss your project and see what Rogues Hollow Productions can do for you. To learn more about our services, please contact us directly. Consultations are always Free!

Phone: 614.408.3137
We accept Visa, Mastercard, Discover, Amex and Bank cards