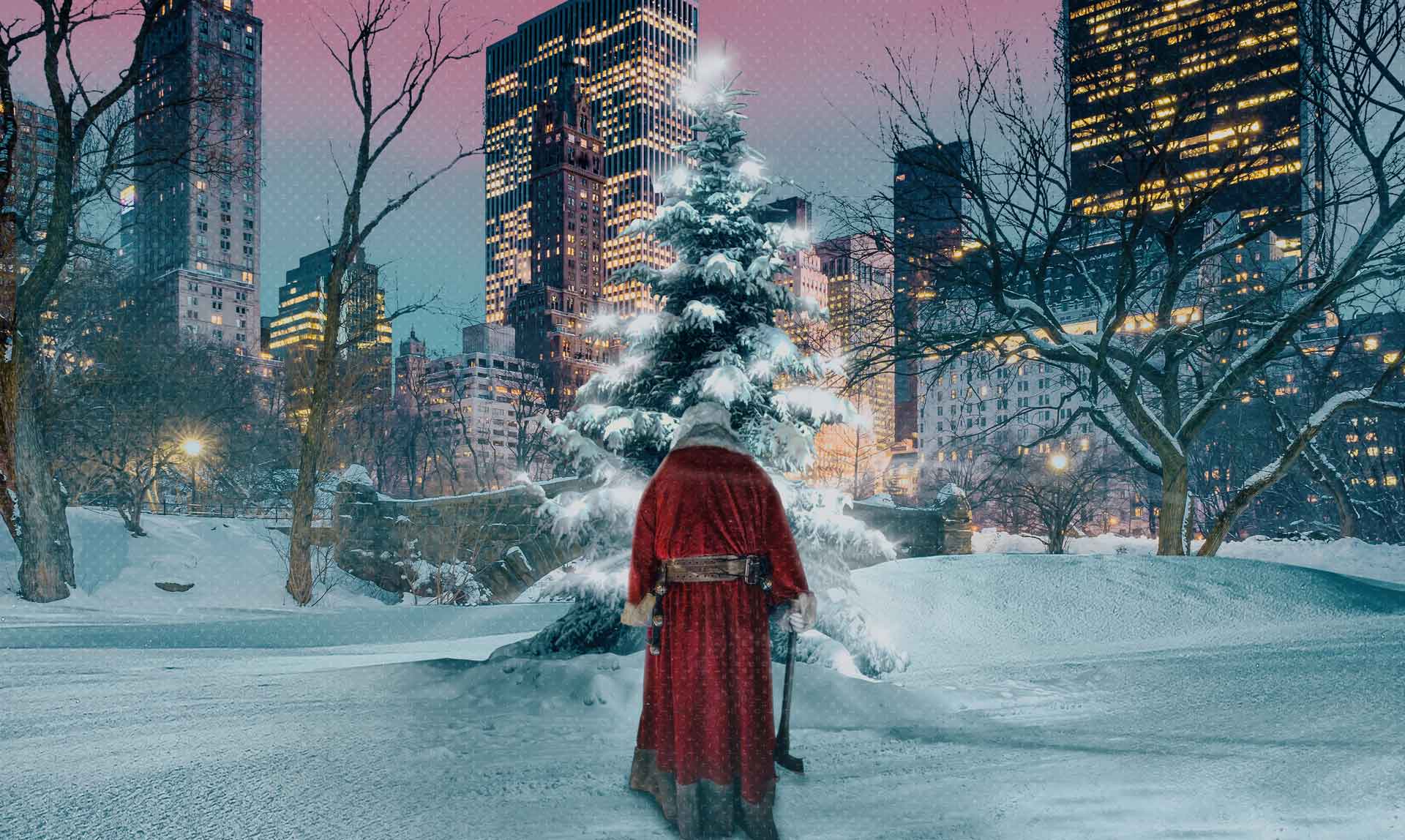 Christmas Nightmares 4 T-Shirt and Print
A new entry in our series of "Posters for Movies that don't exist" Here's Christmas Nightmares Part 4: Santa Claus is Coming to Town.
Story Synopsis: After eluding authorities through 3 horrifying Christmas massacres, Santa is taking a trip the Big Apple and there's plenty of Bad boys and girls that need to be punished! After getting a job at as mall Santa, he begins making a list of all the Naughty people he'll be visiting on Christmas Eve! It's the bloodiest and most exciting movie in the series yet! Hang this beautiful poster or art print by Rogues Hollow Productions on your wall this holiday season!